What is Digital Marketing
Comprehensive Digital Marketing involves any marketing, promotion or advertising that is delivered through digital channels such as your website, E-blasts, mobile phones,  social media, blog posts, YouTube, Google Ads, search engines, and more.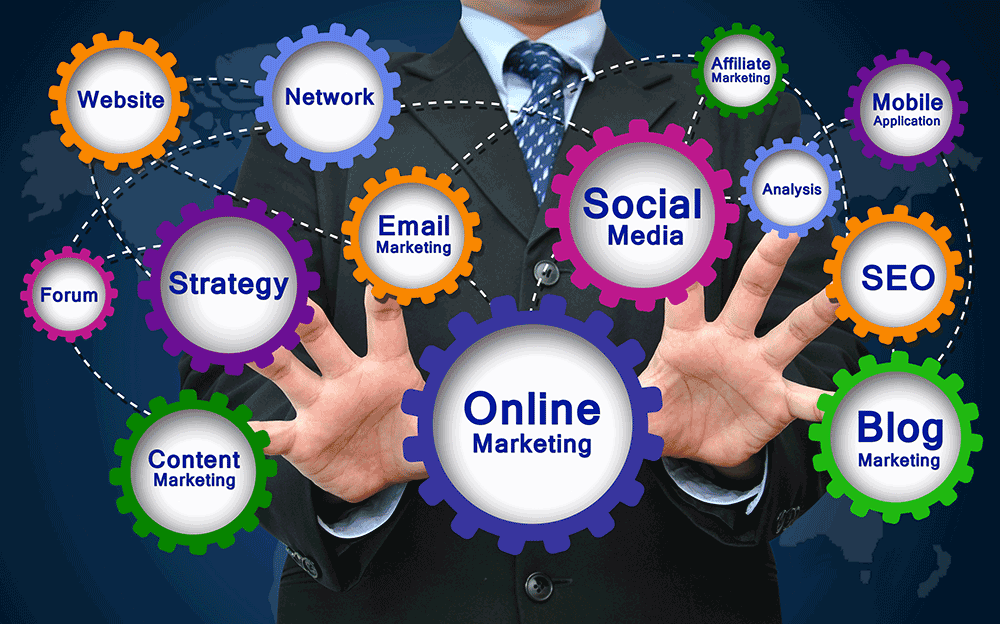 Traditional marketing vs. digital marketing
Traditional marketing includes brochures, Yellow Pages, newspaper and magazine ads, TV commercials, and billboards. While these strategies are still used by some medical professionals, most are turning to digital marketing. Marketing using electronic media is the 21st century way to promote your practice. Gathering information and feedback and analyzing the gathered data is amazingly empowering when it comes to marketing success. Using digital marketing allows us to see results of campaigns in real time. We share a "snapshot" of analytics information with you monthly.  Speed is a tremendous advantage. Electronic marketing also provides information about potential patients that can help develop effective or seasonal strategies and roll them out quickly.
Why digital marketing is important
Consumers are on the go constantly.  They are never out-of-touch because of cell phones. Everything anyone wants is at the tip of his/her fingertips: news, shopping, social media, entertainment, games, and more. Patients can now provide feedback, schedule appointments, ask questions, pay bills, and more–all without making a phone call or leaving the house. Positive feedback and patient recommendations from folks they know and trust on the internet drive patients to call for an appointment or consultation.
Strategies We Use to Improve Your Digital Marketing
Keyword Research – finding keywords and keyword phrases that match your services and procedures
Good website structure – navigation designed to help people easily find what they are looking for with a cell phone, i-pad, or laptop
Excellent content-relevant to your practice
Call-to-action buttons-makes contact easy
"Contact Us" forms strategically located on the home page and all internal pages
Content includes geo-targeting to reach new clients
Responsive design for use on any device
Internal linking
External linking from reputable websites
Contact information consistency on patient-referral sites
Fresh content daily, weekly, monthly featuring new products, services, news, social media engagement and more
High-quality visuals for your website, newsletters, and other communications
Consistent branding across all mediums – promote the same subject matter on e-blasts, constant contact, social media, blogs, and videos–all with linking to your website pages
Reviews displayed prominently on your site.  Special engagement encourages patients to write reviews
Reputation management-professional replies to reviews, good and bad
Monthly market analytics drive website updates